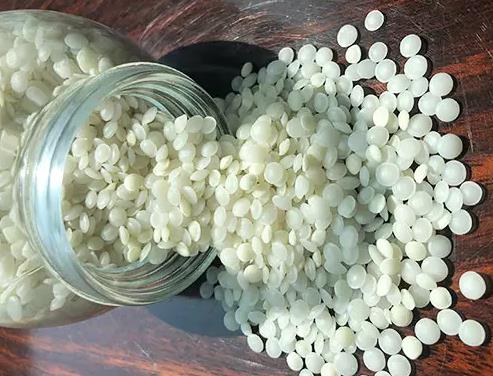 ABS Foaming Agent is a novel material with potential development potential.
And ABS Foaming Agent has greatly reduced the material cost in many current applications.
Our ABS foaming agent for sale is an inorganic endothermic chemical nucleating foaming agent. In the molding process of the application product, it can produce a good uniform and stable fine closed-cell foam structure, thereby reducing the product quality. ABS Foaming Agent has a short injection cycle and can be widely used in food packaging, electronic appliances, etc.
As ABS Foaming Agent manufacturers, our products are environmentally friendly, energy-saving, high-quality, and guided by a professional technical team. Look forward to working with you!