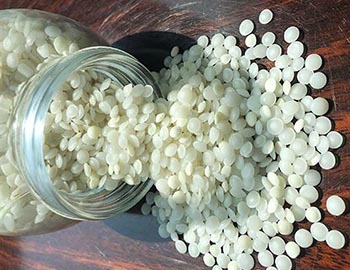 Shan Dong Hao Zhi Advanced Material Technology Co.,LTD. is specialized in the production of self-developed thermoplastic polyolefin high-performance fine chemical foaming agent / chemical foaming masterbatch, foaming special resin, thermoplastic resin materials; ABS Foaming Agent is suitable for: PP, PP-R, PE, PS, ABS, EVA, PA, PVC, TPR / TPE and other materials in the foaming molding process of extrusion, injection molding, blow molding and molding.
ABS Foaming Agent is guided by science and technology, focusing on its resource-saving and environmentally friendly performance, and actively expanding into other new areas.
● Application
Food packaging, electronic appliances, automobile air ducts, etc.
● Competitive Edges By Applications
1. Uniform and stable fine closed-cell foam structure
2. The product complies with FDA standards, safe and environmentally friendly
3. Simplify the process and improve production efficiency
4. Shorten the injection molding cycle
5. Improve the rigidity and damping of injection molded products to ensure good sound quality