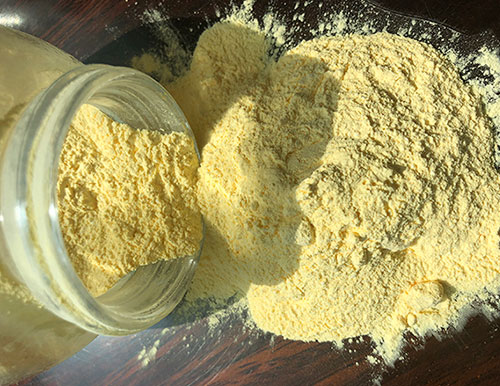 AC Blowing agent (Azodicarbonamide) is powder at ordinary temperature. Read the Material Safety Data Sheet (MSDS) before use. Dangerous or hazardous reactions do not take place under normal conditions.
Dealing in modified AC blowing agent with professional technicians. Its products are developed according to customers' actual production process, which are widely used in the EVA shoes, PVC shoes, PVC foam board, rubber and other industries.
CELLCOM – AC series are widely used as common chemical blowing agent for foamed plastics and rubbers because of lots of advantage of low toxicity, high decomposition temperature, high expansion ratio and so on.