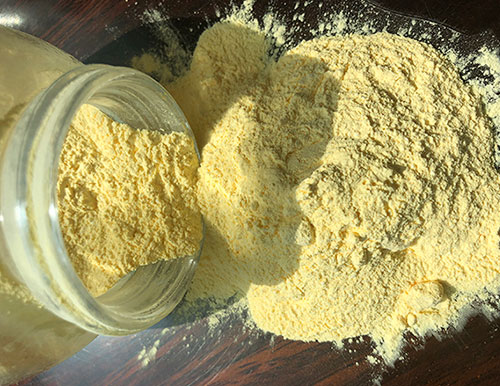 A blowing agent is a substance which is capable of producing a cellular structure via a foaming process in a variety of materials that undergo hardening or phase transition, such as polymers, plastics, and metals.
AC Blowing Agent is suitable for HDPE, LDPE, PVC, PS and other polyolefin plastics, and is used in construction materials such as WPC composite panels, skirting lines, pipes, profiles, etc.
AE01Y is an organic, ADC compound modified nucleating foaming powder, suitable for extrusion, injection molding, molding and other molding processes.
Competitive Edges By Applications:
1. Uniform and stable fine closed-cell foam structure
2. Reduce the proportion and shorten the extrusion cycle