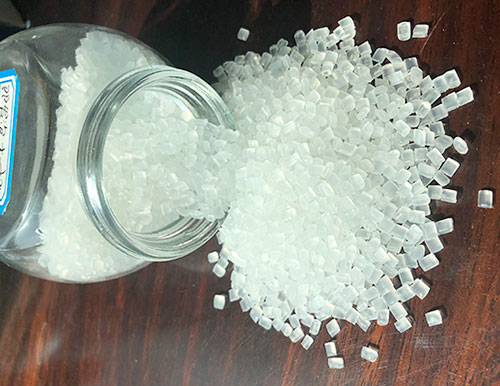 As a Azodicarbonamide Blowing Agent Manufacturer, share with you.
Blowing agents, be defined as compounds which are thermally unstable and decompose to yield gas at the desired polymer processing temperature, are widely used to expand rubber, plastics to create foam. Most of the chemical blowing agents are organic chemicals, while inorganic chemicals are few.
Among all industrial blowing agents, Azodicarbonamide is the most economical and most widely applied organic chemical blowing agent.Azodicarbonamide is a type of yellow or light yellow crystal in powder form. Its specific gravity is 1.65 and is nontoxic and odorless. Pure Azodicarbonamide decomposes between 200-210℃. By adding some activating agent to Azodicarbonamide will lower its decomposition temperature down to 150℃ or even lower, which further enlarges its application fields.
Our company also has Azodicarbonamide Blowing Agent on sale, welcome to contact us.