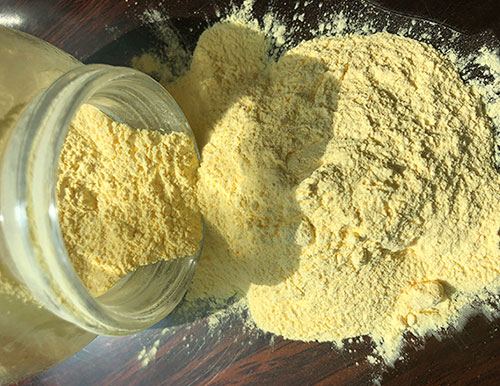 Blowing agents are widely used to achieve weight reduction and polymer saving in injection moulding e.g. automotive parts, plastic pallets and crates. Blowing agents may also be used to produce foamed insulation
materials and to reduce sink marks in moulding applications.
The blowing agent used can be a liquid or a gas that is dissolved in the foam precursors and expands to form the foam once it is injected or sprayed and the foaming reaction begins. Optimization is crucial because
thermal efficiency and overall performance is highly dependent on the formulation.