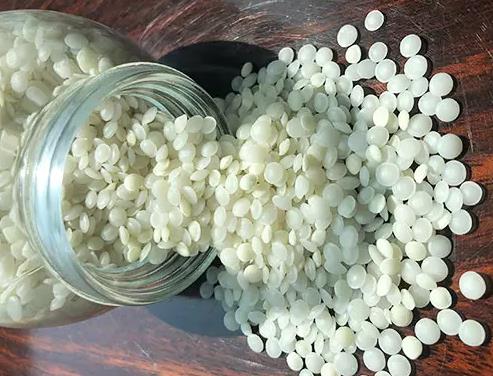 Foaming Masterbatches description
Foaming Agent Masterbatches provide several benefits to injection molded plastic articles: Reductions of plastic part weight by up to 20% for density critical applications such as fuel floats and energy saving transportation equipment.
As the foaming agent masterbatch melts in an early stage and reaches the decomposition temperature earlier, the resulting gas will dissolve the melt, due to the high pressures present at the beginning, and can be very well distributed in a short period of time.
Foaming Masterbatches Features
1.Foaming masterbatches are commonly used to reduce the weight of the artefacts. Moreover, the reduction in weight/volume ratio of the expanded material allows a considerable reduction in costs.
2. Foaming agents can also be used to eliminate suction phenomena, ie the superficial depressions of molded parts
3.The use of foaming masterbatches alongwith the plastic material, allows acombined velvety and matt finish givingto the finished product a soft touchfeeling