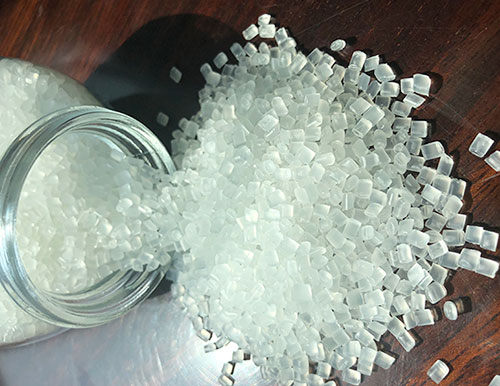 Hao Zhi Advanced Material Professional independent research and development and production Thermoplastic polyolefin chemical blowing agent/Chemical foaming masterbatch, Ac blowing agent, Foaming resin, Thermoplastic resin material;As:PP、PP-R、PE、PS、ABS、EVA、PA、PVC、TPR/TPE.Used in molding processes such as extrusion, injection molding, blow molding, and molding.
The products are based on the principle of science and technology, pay attention to their resource-saving and environment-friendly performance, and actively expand other new areas. The company relies on major domestic scientific research institutions, professionals and technical teams for technical guidance.
The main application areas of the product.