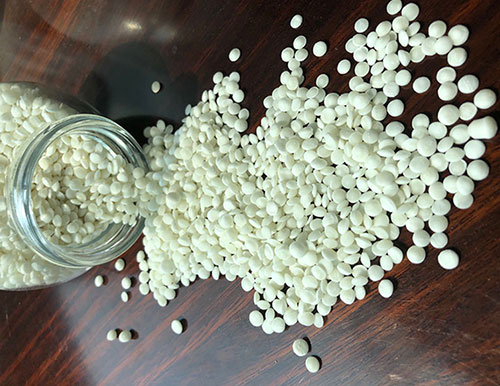 As a Chemical Ps Foaming Agent Manufacturer, share with you.
Chemical ps foaming agent is an inorganic, endothermic, high-temperature decomposition chemical nucleating foaming master agent treated by special surface active technology.
Chemical foaming agents (alias thermal decomposable foaming agents) are a class of foaming agents that are solids or liquids at room temperature and, on heating, decompose at a particular temperature, releasing a gas such as nitrogen, carbon dioxide, or carbon monoxide.
Chemical foaming agent mainly inluding: AC blowing agent, NC blowing agent, Azodicarbonamide Mainly used on PVC, PP,PE,PS,PU,TPR, EVA,Rubber and so on.
Our company also has Chemical Ps Foaming Agent on sale, welcome to contact us.