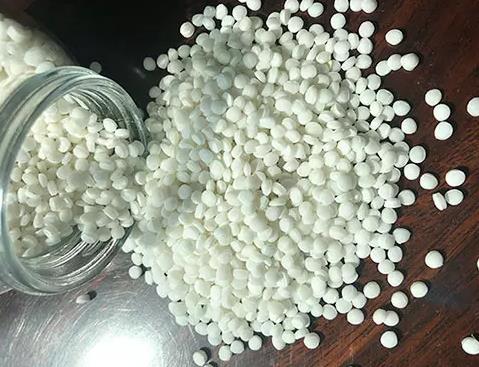 Azodicarbonamide Blowing Agent:
Azodicarbonamide (ADC) is an odorless yellow, orange color chemical widely used as a blowing agent, foaming agent and also as a food additive in baking. Azodicarbonamide (ADC) market is thriving on the demand for high-value products of plastic and rubber component on a day to day usage.
Azodicarbonamide Blowing Agent Use:
The principal use of azodicarbonamide is in the production of foamed plastics as a blowing agent. The thermal decomposition of azodicarbonamide results in the evolution of nitrogen, carbon monoxide, carbon dioxide, and ammonia gases, which are trapped in the polymer as bubbles to form a foamed article.