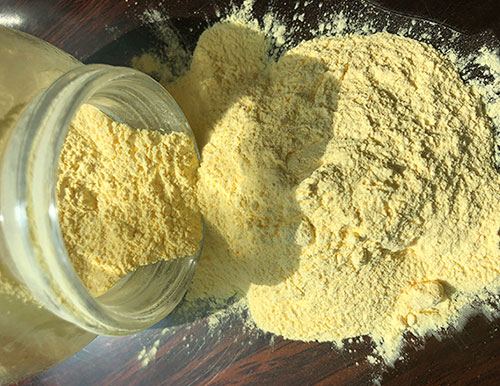 If you need Azodicarbonamide, we are China Azodicarbonamide manufacturer.As a Azodicarbonamide Manufacturer, share with you.
Azodicarbonamide , is an odorless, orange chemical substance.Azodicarbonamide is manufactured through a reaction of urea and dihydrazine sulfate under high temperature and pressure, followed by oxidation with sodium hypochlorite.
Azodicarbonamide Use:
1. Azodicarbonamide (ADA) is approved for use as a whitening agent in cereal flour and as a dough conditioner in bread baking.
2. Azodicarbonamide is used as a food additive, a flour bleaching agent and improving agent.
Our company also has Azodicarbonamide on sale, welcome to contact us.