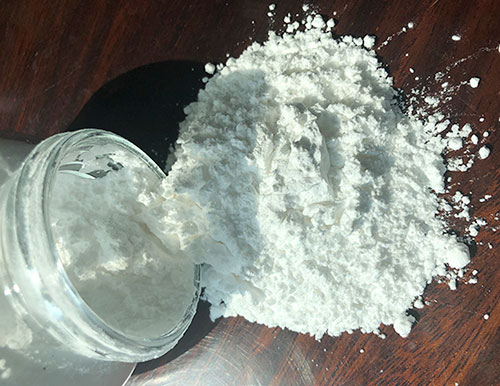 As a Blowing Agent Cellborn Manufacturer, share with you.
Cellborn. HaoZhi's endothermic type blowing agent and compounds developed for Extrusion molding for PS, ABS Pe and PP. Nontoxic, Odor free, and white color blowing agent manufactured by carbon dioxide gas process. It is made out of Sodium Bicarbonate so easy is to handle offering safety operation as well as optimum storage conveniences.
Blowing Agent. Chemical blowing agent is a chemical additive that is able to evolve gas through thermal decomposition and produce foam structures in a polymeric matrix such as plastic and rubber and is classified into organic chemical blowing agent and inorganic chemical blowing agent.
Our company also has Blowing Agent Cellborn on sale, welcome to contact us.