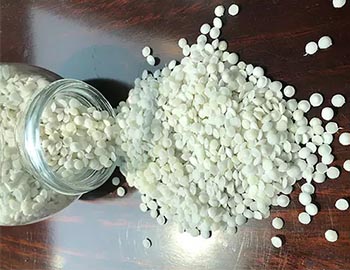 If you need EVA Material, we are China EVA Material manufacturer.As a EVA Material Manufacturer, share with you.
EVA Material Description:
Ethylene vinyl acetate, also known as EVA, is an elastic polymer material that is similar to rubber. EVA (Ethylene-vinyl acetate) foam is made from blended copolymers of ethylene and vinyl acetate. Polyethylene material is another important element for EVA foaming production.It is resistant to cracks and ultraviolet radiation.
EVA Material Characteristics:
1.EVA shows good barrier and stretch properties.
2.Ethylene Vinyl Acetate offers good low temperature flexibility.
Our company also has EVA Material on sale, welcome to contact us.