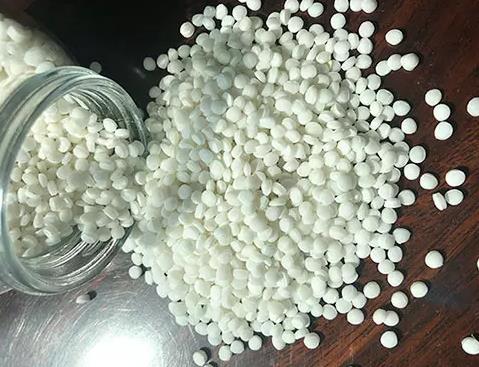 As a Foaming masterbatch Manufacturer, share with you.
Our foaming masterbatch select High quality pigments and additives. The different carriers can be replaced according to the plastic raw materials used in the production of the customer's products. And it can well maintain chemical stability with high concentration, pigment homodisperse, less plastic degradation, easy operation and coloration.
Foaming agent masterbatches are available for most thermoplastics. Choosing the proper masterbatch grade is important: It should activate and foam at a temperature slightly below the normal processing temperature of the host polymer.
Our company also has Foaming masterbatch on sale, welcome to contact us.