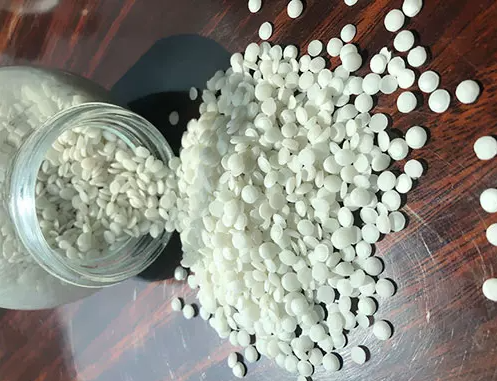 Polyamide PA Foaming Agent is an endothermic chemical nucleating foaming agent, which can effectively shorten the aging time and prevent deformation problems during injection molding.
Features and advantages of Polyamide PA Foaming Agent
High decomposition rate

Have a uniform and stable fine closed-cell foam structure

It can effectively improve the warpage and has excellent stability
We are an enterprise specializing in the production of Polyamide PA Foaming Agent and other products. We have an excellent technical team and more than a dozen sophisticated production lines. We can meet all your needs, so you have the purchase needs of Polyamide PA Foaming Agent or related products Please contact us.