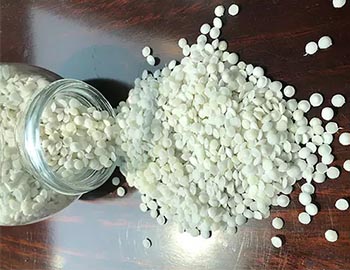 Polypropylene PP Foaming Agent:
In the present work, polypropylene (PP) was combined with food grade foaming agents like sodium bicarbonate and fatty acids and esters.
A new approach to the creation of polypropylene (PP) based foaming materials was devel-oped using food grade foaming agents that were coated on the PP pellets. More specifically, sodium bicarbonate and organic acids were used to coat PP pellets using either polyethyleneoxide (PEO) or lipid esters as coating stabilizers.
polypropylene foam agent manufacturer/supplier:
Shan Dong Hao Zhi Advanced Material Technology Co.,LTD. is specialized in the production of self-developed thermoplastic polyolefin high-performance fine chemical foaming agent / chemical foaming masterbatch, foaming special resin, thermoplastic resin materials; the products are suitable for: PP, PP-R, PE, PS, ABS, EVA, PA, PVC, TPR / TPE and other materials in the foaming molding process of extrusion, injection molding, blow molding and molding.