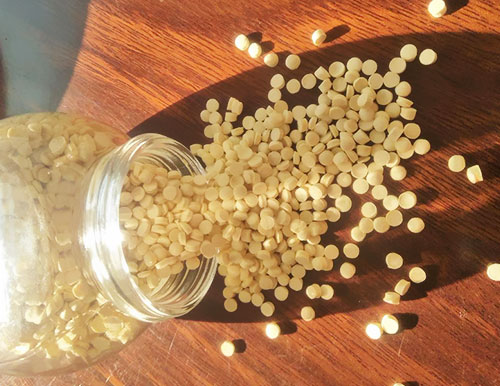 Features:
PE Foam. Low density polyethylene is mixed with a foaming agent and other components, and heat decomposed foaming agent to obtain polyethylene foam. While it has similar characteristics to both polyurethane foam and rubber sponge, it is superior to polyurethane foam in chemical resistance and weather resistance.
Polyethylene (PE) foam is generally produced from a direct foam extrusion process which is not cross-linked. A typical formulation includes the use of low density PE (LDPE) resin, nucleating agent, permeation modifier, and a physical blowing agent to expand the polymer matrix.
About Us:
A wide variety of pe foaming agent options are available to you, such as chemical auxiliary agent.Shan Dong Hao Zhi Advanced Material Technology Co.,LTD. is specialized in the production of self-developed thermoplastic polyolefin high-performance fine chemical foaming agent / chemical foaming masterbatch, foaming special resin, thermoplastic resin materials.