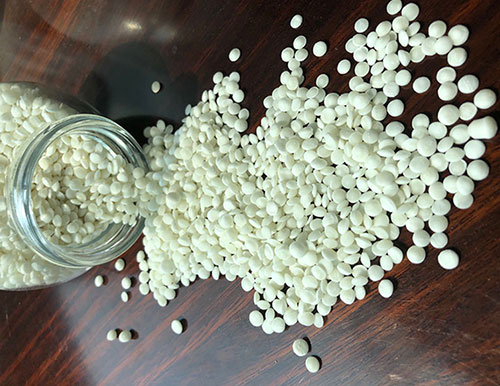 As a polystyrene PS Foaming Agent Manufacturer, share with you.
Eywords:Extrusion; Foaming; Chemical Blowing Agent.
Introduction:
Polystyrene (PS) is an amorphous thermoplastic with a glass transition temperature around 100oC and is widely being used in commodity applications due to its low-cost and reasonable physical and mechanical properties.
Currently, there are two ways to prepare PS foam: extrusion and expansion. The extrusion method is to extrude the PS melt by adding a small amount of a nucleating agent and a foaming agent. The expansion method is to form a plate by pressuring the PS particles at a certain temperature.
Our company also has polystyrene PS Foaming Agent on sale, welcome to contact us.