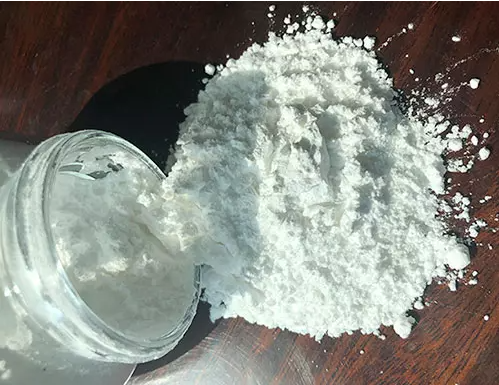 Neocellborn is a foaming agent treated with a special surface active coating technology, divided into organic and inorganic.
Main applications of Neocellborn
PP, LDPE, HDPE, etc. injection molding and compression
Main advantages of Neocellborn
Stable and uniform foam structure

Smooth surface and easy to coat

Comply with various standards, safe and environmentally friendly
If you need to buy Neocellborn or other products, welcome to contact us, we will provide you with quality products.