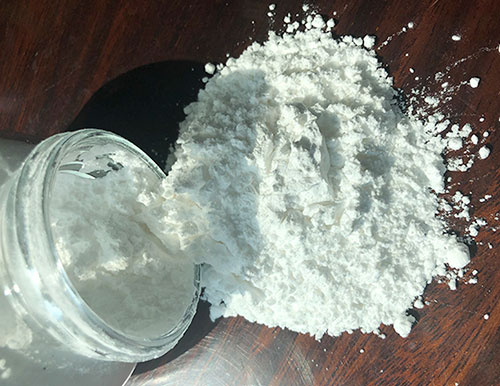 Polyolefins such as PP, LDPE, HDPE, PS, PVC, etc. injection molding, extrusion, compression molding process.
1. Uniform and stable fine closed-cell foam structure
2. Smooth and easy to coat surface
3. The product complies with FDA standards, safe and environmentally friendly
4. Reduce specific gravity, improve warpage, deformation, and excellent dimensional stability
The product is guided by science and technology, focusing on its resource-saving and environmentally friendly performance, and actively expanding into other new areas. The company relies on major domestic scientific research institutions, professionals and technical teams for technical guidance.