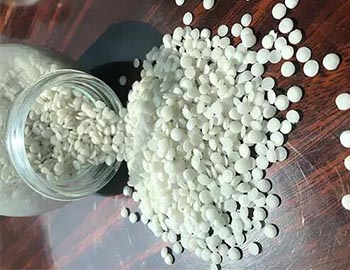 Polyamide PA Foaming Agent Description
● Application
PE, PS physical foaming lunch box, food and medicine gasket, PP injection molding.
● Competitive Edges By Applications
1. Medium-density foaming masterbatch, uniform and stable fine closed-cell foam structure
2. The product complies with FDA standards, safe and environmentally friendly
3. Simplify the process and improve production efficiency
4. Improve warpage and deformation, excellent dimensional stability
● Packing Options
Net weight: 25KG, 20KG, 1KG
The product is guided by science and technology, focusing on its resource-saving and environmentally friendly performance, and actively expanding into other new areas. The company relies on major domestic scientific research institutions, professionals and technical teams for technical guidance.