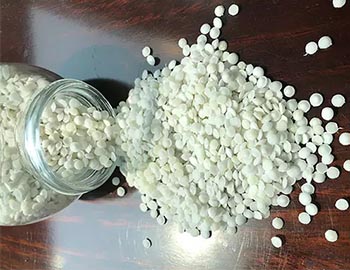 Polypropylene PP Foaming Agent It is a chemical nucleation foaming master agent composed of polycarbonate and carbonate. Injection-Core-Pack forming. The product has a good appearance and fine bubbles.
The products are suitable for: PP, PP-R, PE, PS, ABS, EVA, PA, PVC, TPR / TPE and other materials in the foaming molding process of extrusion, injection molding, blow molding and molding.
The product is guided by science and technology, focusing on its resource-saving and environmentally friendly performance, and actively expanding into other new areas. The company relies on major domestic scientific research institutions, professionals and technical teams for technical guidance.