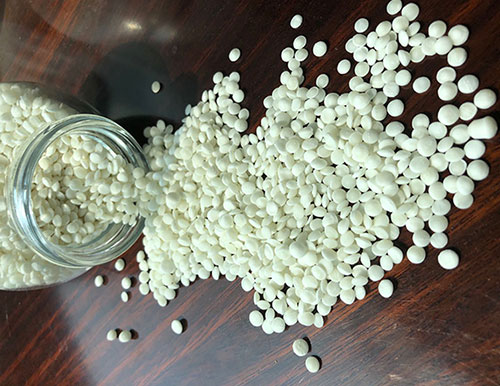 Polystyrene PS Foaming Agent is an inorganic, endothermic, high-temperature decomposition chemical nucleating foaming master agent treated by special surface active technology.
Suitable for high temperature molding processing technology: PS, ABS, PA, PP and other extrusion, injection molding, used in automobile water tanks, fuel tank magnetic levitation, electronic appliances, daily necessities, etc.
High decomposition rate, suitable for high temperature decomposition of plastics, injection molding products to prevent collapse, warping, and deformation.