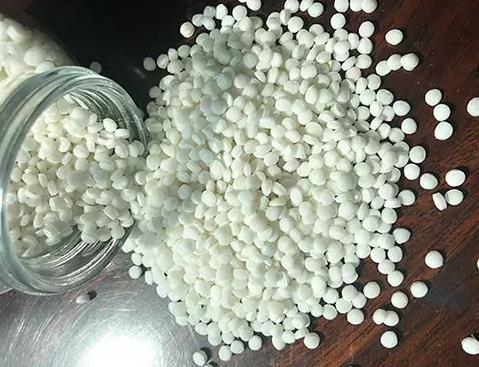 As a Polyvinyl Chloride PVC Blowing Agent Manufacturer, share with you.
Description:
Chemical blowing agent is a chemical additive that is able to evolve gas through thermal decomposition and produce foam structures in a polymeric matrix such as plastic and rubber and is classified into organic chemical blowing agent and inorganic chemical blowing agent.
Application:
Foams of PVC (Polyvinyl chloride) incorporated with blowing agent are insulation tube, synthetic leather, sandal, wall coverings, floor coverings and so on.
Our company also has Polyvinyl Chloride PVC Blowing Agent on sale, welcome to contact us.