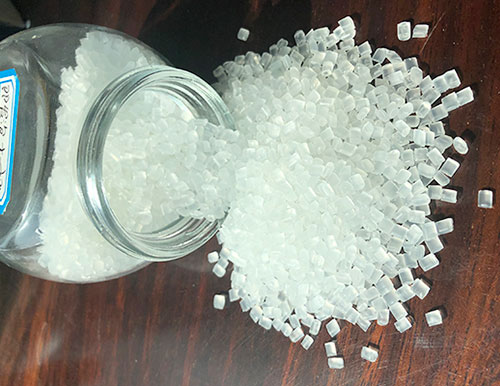 As a Special Resin for Sheet Manufacturer, share with you.
These sheets are formed using a special resin that is made by compounding styrene with synthetic rubber components using polymer-bonding technology. These sheets feature good transparency and high impact resistance, while remaining supple. They are well suited to such secondary processing as heat sealing, printing, adhesion, and coloring.
In polymer chemistry and materials science, resin is a solid or highly viscous substance of plant or synthetic origin that is typically convertible into polymers. Resins are usually mixtures of organic compounds.
Our company also has Special Resin for Sheet on sale, welcome to contact us.