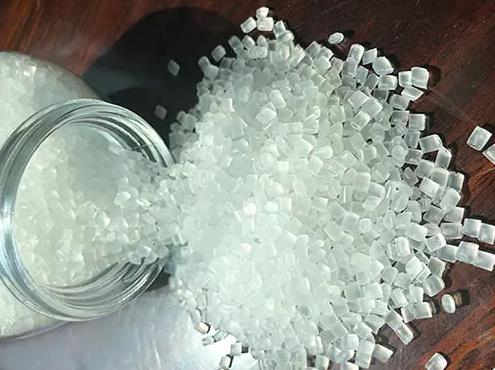 As a thermoplastic Manufacturer, share with you.
A thermoplastic is a type of plastic made up of polymer resins that becomes a soft material when it is heated and becomes hard when it is cooled.
Thermoplastics are recyclable materials that are used frequently today to create objects such as foam cups, polyethylene squeeze bottles, acrylic lenses and safety helmets.
Our company also has thermoplastic on sale, welcome to contact us.