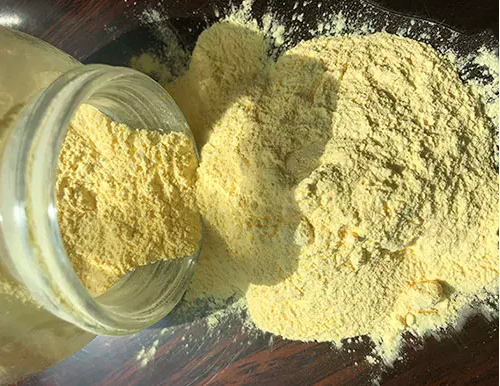 Blowing Agents is a compound produced by gas, similar to baking powder used in households, usually used in rubber, plastic, ceramics and other items, and its functions are as follows
Using Blowing Agents can effectively reduce the weight of items
Effective heat insulation, sound insulation, ventilation, buffering, etc.
As a company specializing in the production and development of Blowing Agents, we have a unique understanding and insights into the field of Blowing Agents. We have an excellent technical team and more than a dozen sophisticated production lines to provide you with affordable, high-quality products.
And if you purchase our Blowing Agents, the professional after-sales team will immediately answer your doubts, and you will not be disappointed by choosing us.